What happens when a CASTING DIRECTOR and a PERFORMANCE COACH team up?

Actors book work
A successful audition depends on...
...the ability of an actor to be present and spontaneous, while also meeting the demands of the Casting Director.
That's why coaching that directly addresses both of these aspects simultaneously has the greatest impact.
And, that's why our coaching approach is so effective.
Casting Director, Randi Glass, brings 10 years experience in film, TV and commercials. Performance Coach, Kristin Tanzer, brings 15 years experience in training and directing actors.
Together, we've created an integrated performance technique that gives our coaching clients:
1) A concrete way to bridge the gap between acting and auditioning.
2) A reliable way to bring themselves fully to a moment--with all that that entails.
Here are a few ways our clients are using coaching:
Audition Prep

Performance development
Addressing specific acting challenges

Shooting/Set Prep
On-Set Coaching

Self Taping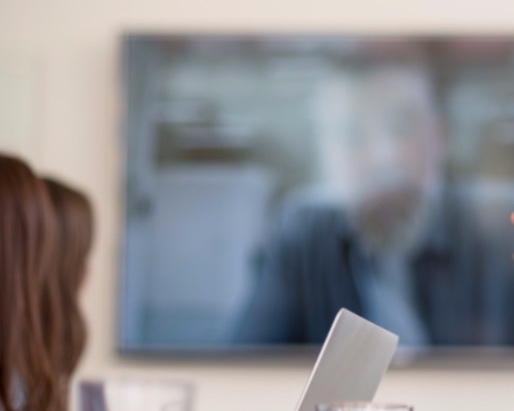 Takes place via Zoom and includes a digital copy of your on-camera work.
Special Rate: $105/hour through July!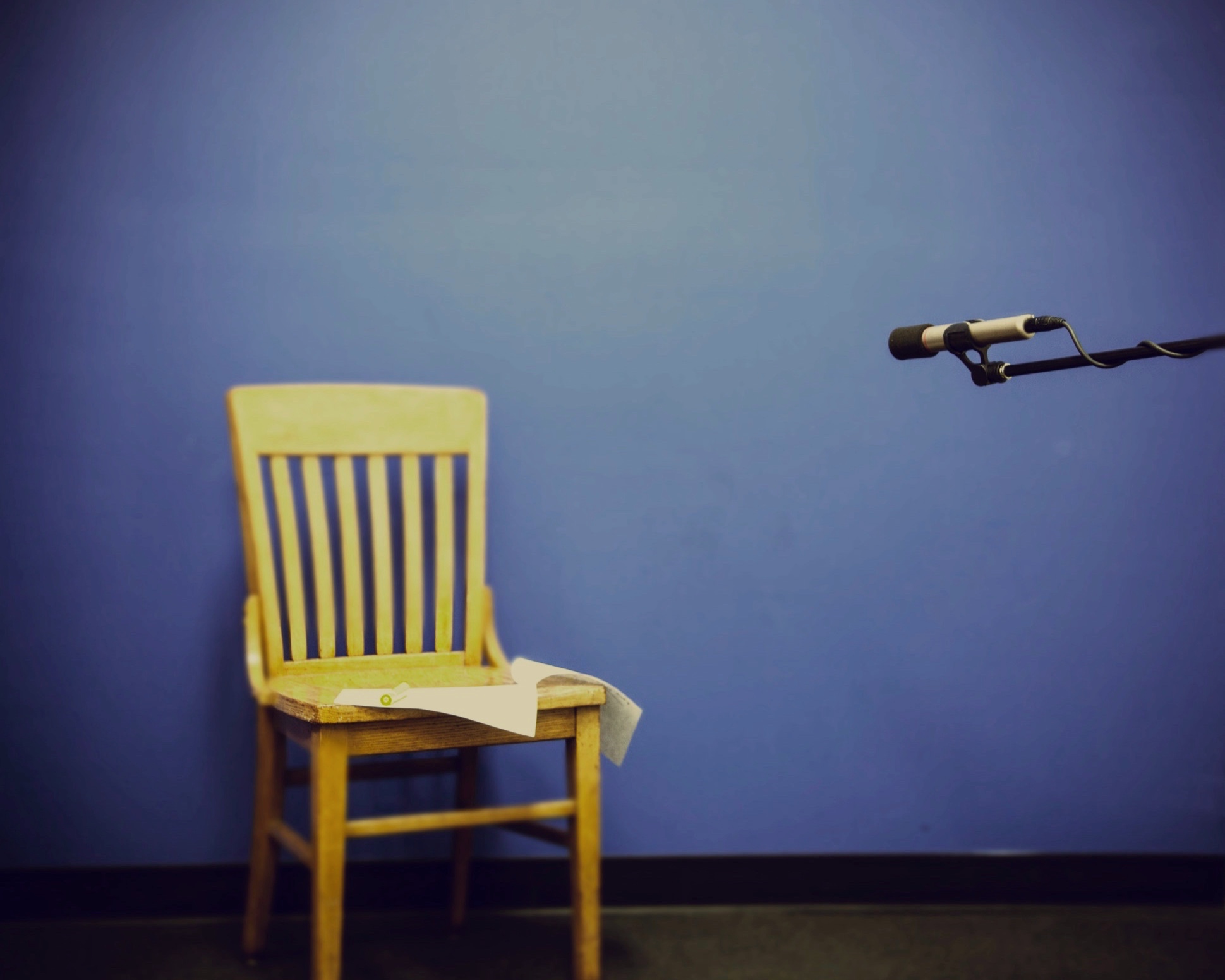 Takes place in New York City, and include studio space, a professional reader, and a digital copy of your on-camera work.